Voor uw zichtbaarheid online
Het online marketing bureau gericht op het laten groeien van uw zichtbaarheid online
B-Connecting staat voor een betere online zichtbaarheid om meer naamsbekendheid en uiteindelijk meer sales en/of klanten.
Om een betere online zichtbaarheid te ontwikkelen wordt met uw input een (online) marketingplan ontwikkeld om de naamsbekendheid te creëren die uw wilt bereiken.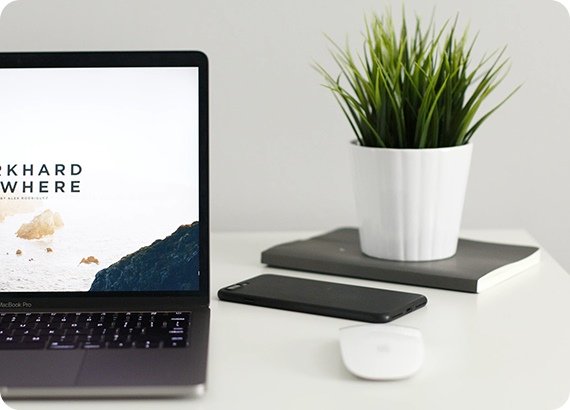 Online Marketing Oplossingen
Lees meer over B-connecting
Een kleine indicatie van wat ik voor u kan betekenen:

Branding
Op zoek naar een logo of promotiemateriaal? Let's get creative and design!

Development
Een nieuwe website nodig? Ik maak graag een website volledig naar uw wensen.

Marketing
Van LinkedIn tot Instagram tot TikTik. Ik kan u helpen van design tot plaatsing.
Een kleine impressie van mijn werkzaamheden….
Een kleine indicatie van mijn (online) marketing skills
Alle online marketing updates, activiteiten en tips
Reviews LinkedIn Training
I thought I knew, but I never knew that you can change so many settings on linkedIn to improve/make your profile more recognizable. Well done Britt! Thanks.
In May 2020 I participated in the LinkedIn training given by Britt van Hal. During the training all functions and possible settings of LinkedIn are extensively discussed and there was sufficient space for questions. Britt has an entertaining way of telling what keeps the training interesting and the information easy to remember. For anyone who wants to know more about the positions within LinkedIn and want to get more out of his profile, I can recommend a LinkedIn training from Britt.
Laten we het hebben over uw volgende project
Benieuwd wat we voor elkaar kunnen betekenen?