With your Online Marketing Strategy your will make an impact online!
Every company is different and so should their online marketing strategy be. 
Creating an Online Marketing Strategy is all about finding the best strategy to reach your audience and make them connect with your our convert. But, where is your audience? And what content suits them best? And on which platform can they best be reached?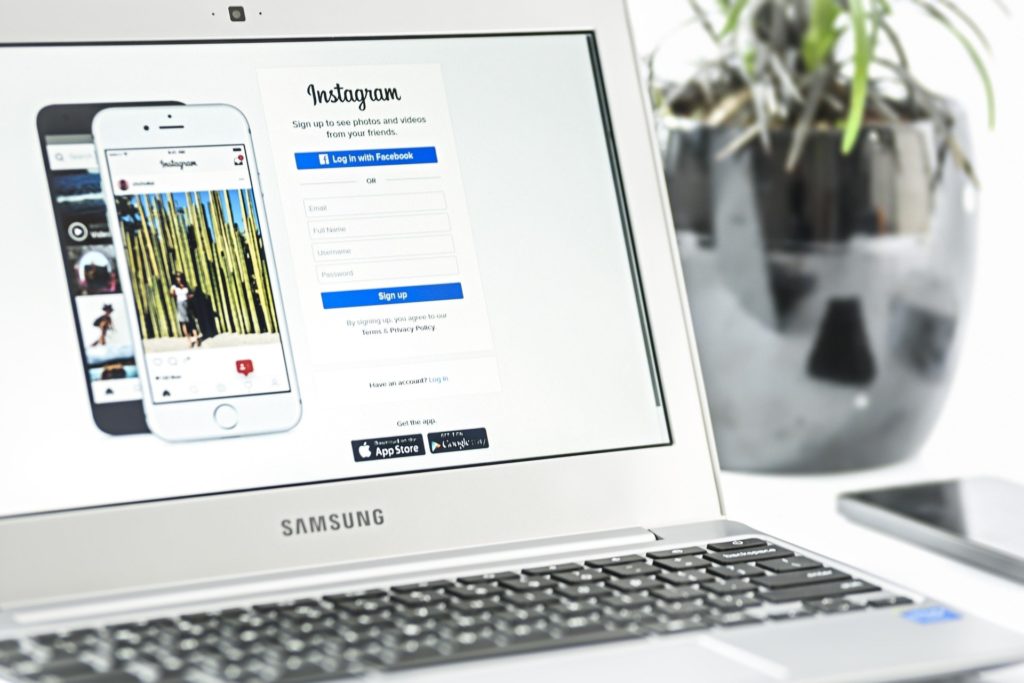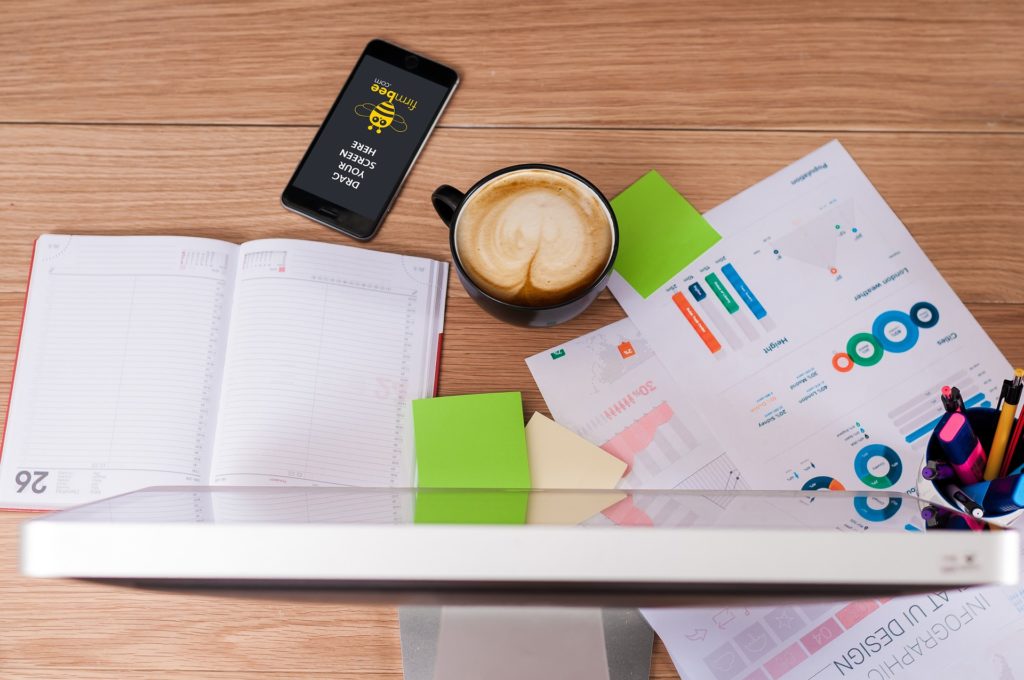 What includes Online Marketing Advice
Advice on how to best create an Online Marketing Strategy that fits your needs and brand. 
Every part of your strategy will be handled:
The online representation of your brand
The different strategies for the social media channels
The look & feel of your website and customer journey
Your advertising strategy
And any other aspect that creates your best online marketing strategy.