Branding & Brand Strategy
Make an impact with your brand online!
What makes you unique? And what would you like to emit with your brand? Together we will look for your identity and matching appearance. Of course, we ensure that it matches the desired target group.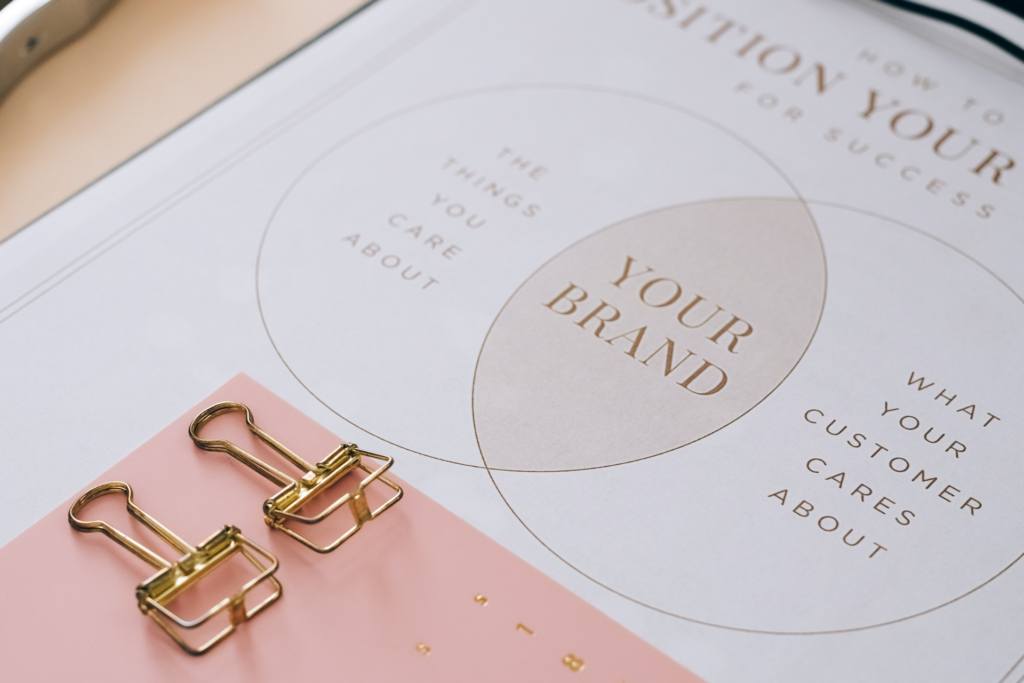 Strong online branding ensures that your target group adopts a positive attitude towards your brand.
After determining the appearance that suits your brand, we will start designing:
Corporate Design: which includes your logo and slogan.
Website: in which we include the corporate identity. 
Social Media: the channels that best suit your target group, and we make a content strategy.
Advertising: including your marketing materials like flyers and business cards.
E-mail marketing: the strategy you will be using to target your audience with and the design of your newsletter. 
What does a Brand Strategy include?
My comprehensive brand strategy services are designed to shape your brand's identity, foster loyalty, and make a lasting impact in a competitive marketplace.
A brand strategy encompasses:
Brand Identity: crafting a visual identity that encapsulates your brand's personality and values.
Positioning: determining where your brand stands in relation to competitors and how it fulfills customer needs.
Messaging: developing a consistent and compelling brand message that communicates your story authentically.
Audience Insight: understanding your target audience's aspirations, pain points, and preferences.
Storytelling: creating narratives that evoke emotions, foster relatability, and leave a lasting impact.