Make an impact with your brand online!
What makes you unique? And what would you like to emit with your brand? Together we will look for your identity and matching appearance. Of course, we ensure that it matches the desired target group.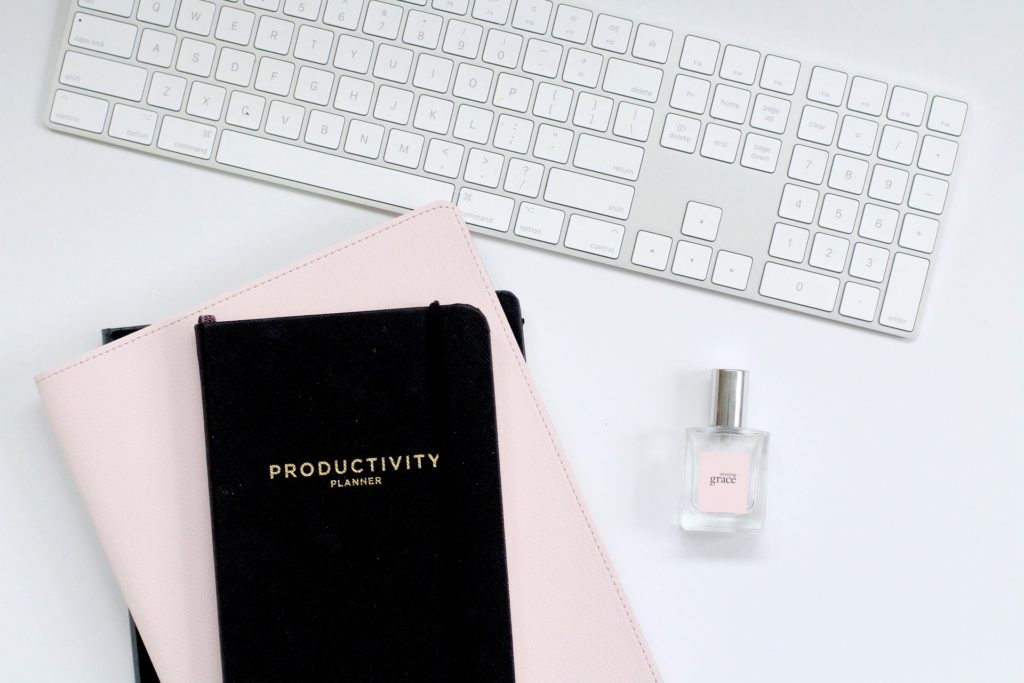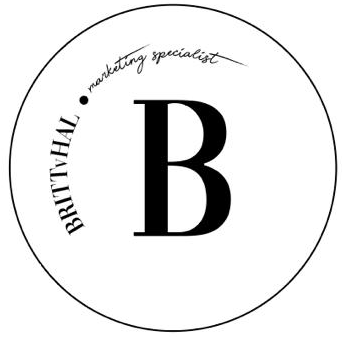 Strong online branding ensures that your target group adopts a positive attitude towards your brand.
After determining the appearance that suits your brand, we will start designing:
Your corporate design: which includes your logo and slogan.
Your website: in which we include the corporate identity. 
Your social media: the channels that best suit your target group and we make a content strategy.
Advertising: including your marketing materials like flyers and business cards.
E-mail marketing: the strategy you will be using to target your audience with and the design of your newsletter.