Hello, I'm Britt, the driving force behind B-connecting. With a profound passion for all things digital marketing, I'm here to transform your brand's online presence into a remarkable success story.
My journey in the world of online marketing has been fueled by a genuine love for connecting brands with their audiences. I'm not just a marketer; I'm your partner in achieving digital greatness.
I believe that every brand has a unique story to tell, and I'm dedicated to helping you tell it in the most impactful way. Through a mix of strategic thinking, innovative approaches, and a dash of creativity, I'm committed to driving your brand's success.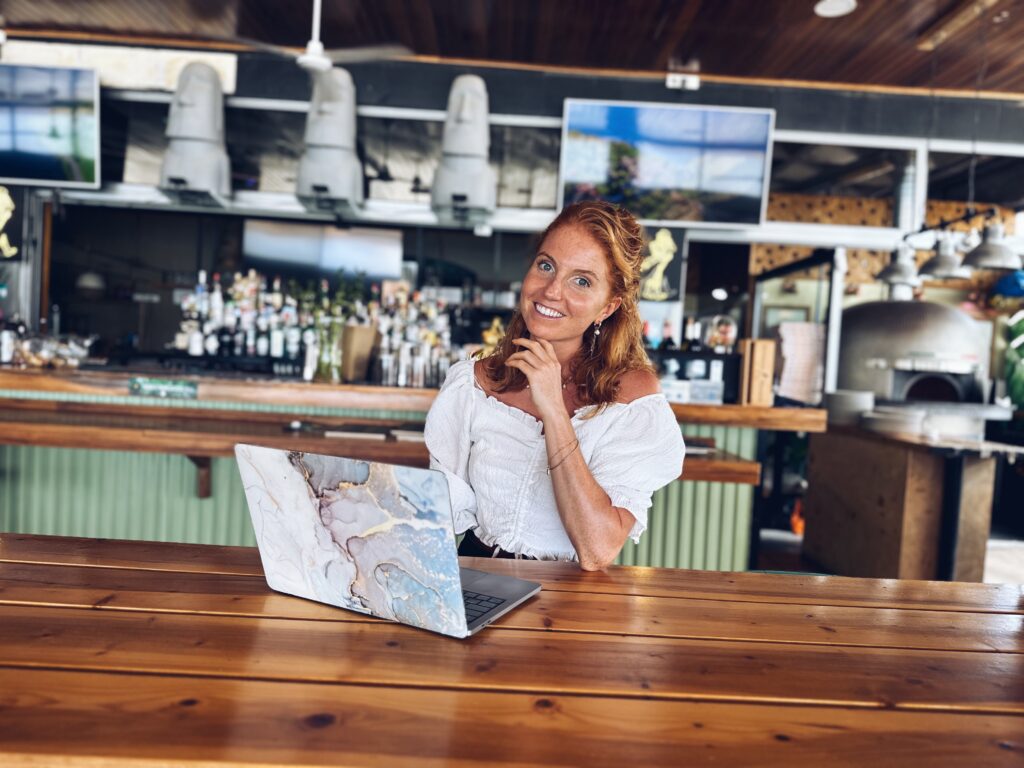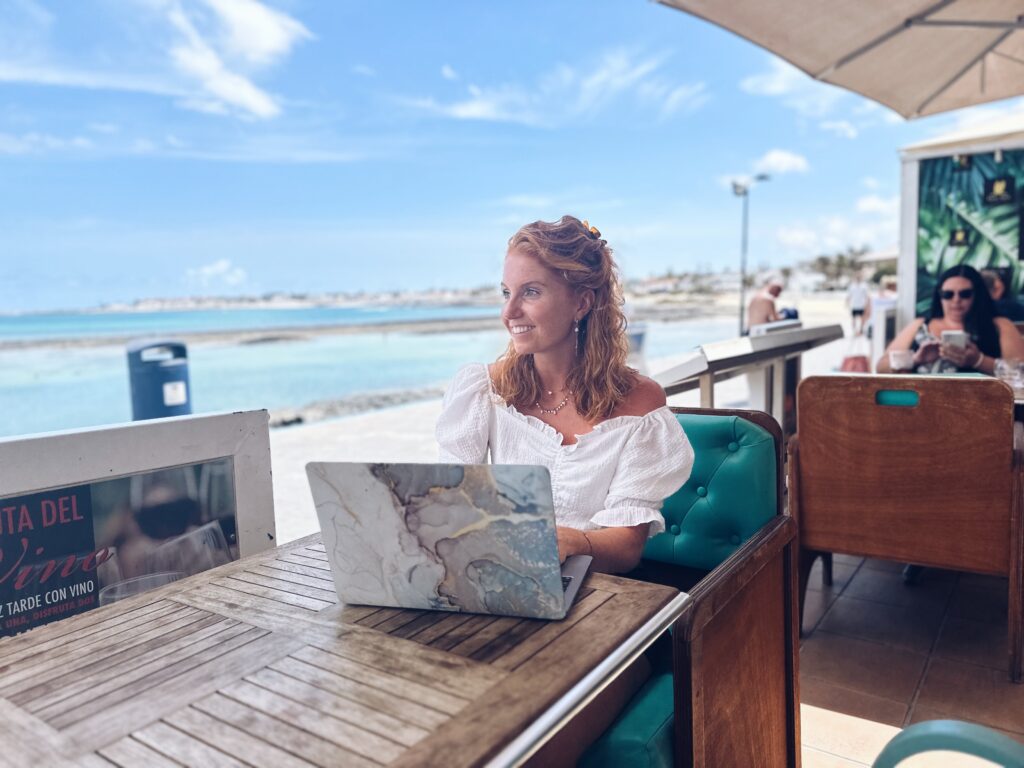 B-Connecting was founded by Britt van Hal in Januari 2019. 
With a Bachelor in Business and Consumer Studies and a Master in Business Administration track Digital Marketing, starting my own Online Marketing company was the step. 
Several projects with Bol.com, Google and Ziggo have taught my how to deliver the best online marketing results for a company. 
Curious in what I can do for you? Contact me!
From the beginning of my career, I've been captivated by the art of creative expression in the digital realm. Social media is my canvas, content creation is my palette, and online marketing is the masterpiece we create together.
I thrive on crafting captivating content that engages, educates, and inspires. Whether it's a thought-provoking blog post, an eye-catching video, or a compelling social media campaign, I'm dedicated to helping your brand shine brightly in the digital universe.
With a big passion for social media I have started to take care of the social media and websites of several companies. The process of starting with a great marketing idea and seeing the result at the end is what gives me the biggest motiviation to do better each time. 
I would love to get in touch with you and discuss your business goals and ideas.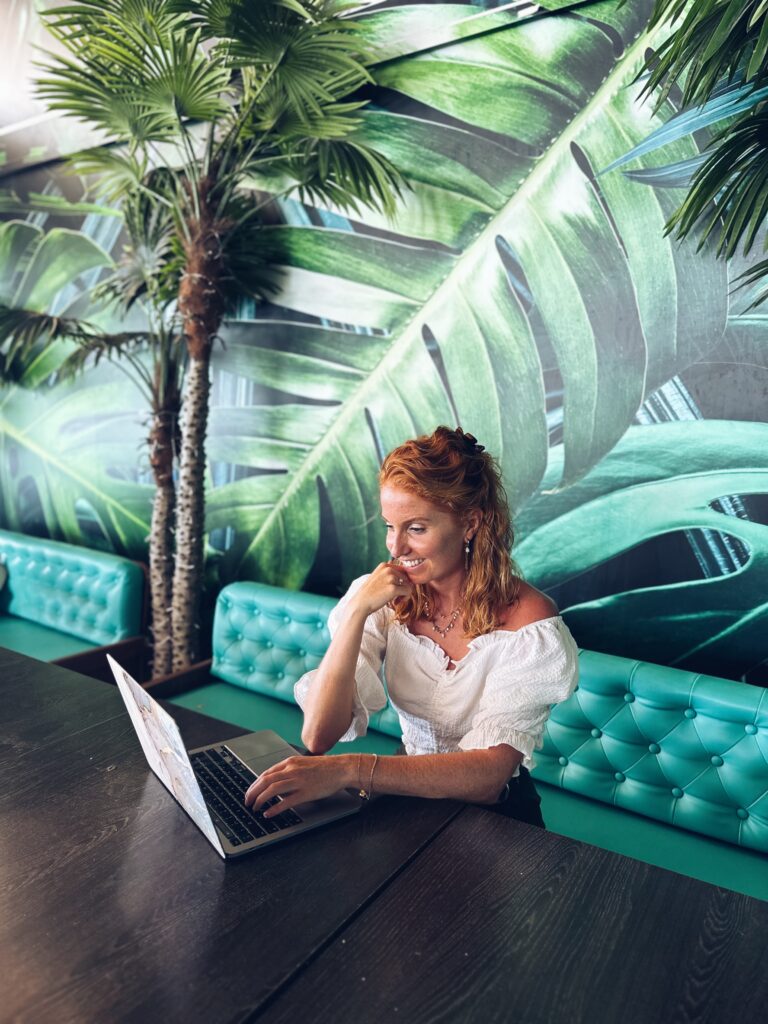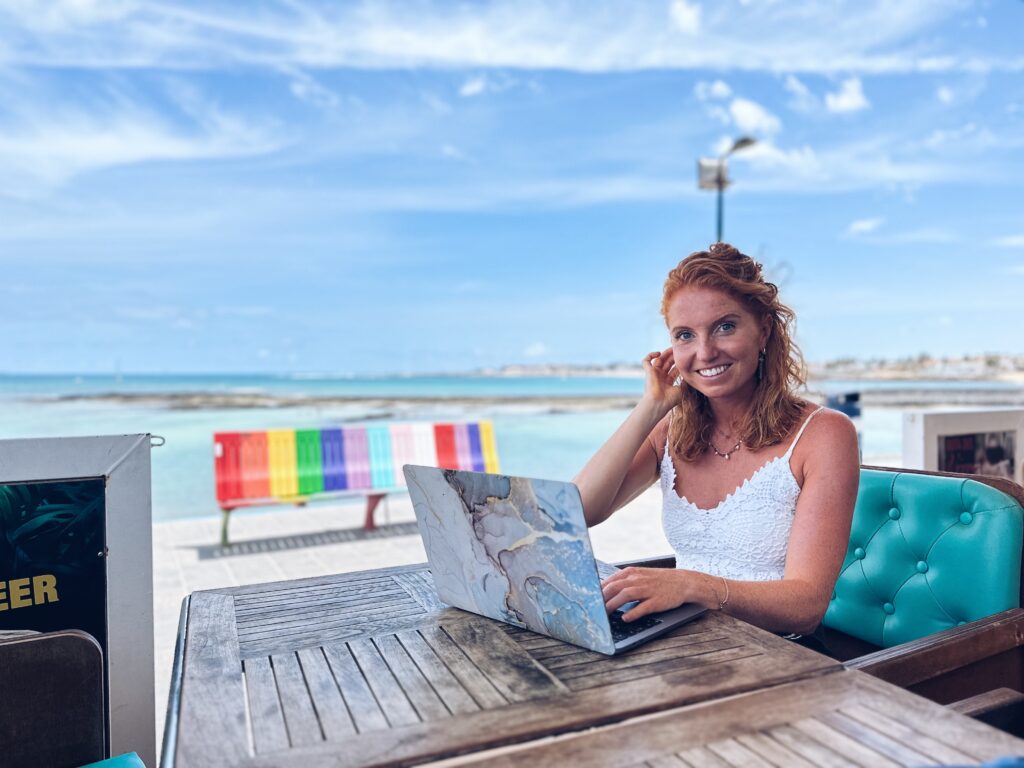 Online marketing is more than just campaigns and strategies; it's about forming meaningful connections. I understand the power of forging authentic relationships with your audience. I believe that every brand has a unique story, and my mission is to help you tell it in a way that resonates deeply.
Driven by my passion for social media, content creation, and all facets of online marketing, I'm committed to guiding your brand toward digital success. Let's collaborate to create strategies that not only boost your online presence but also foster genuine connections with your audience.