B-Connecting is an Online Marketing Agency. Your Marketing Agency. 
With lots of (international) experience, enthusiasm, creativity and an unstoppable look for improvements I can help you achieve your goals. Whether it concerns your website, social media, branding or email. Cause that's what I love to do.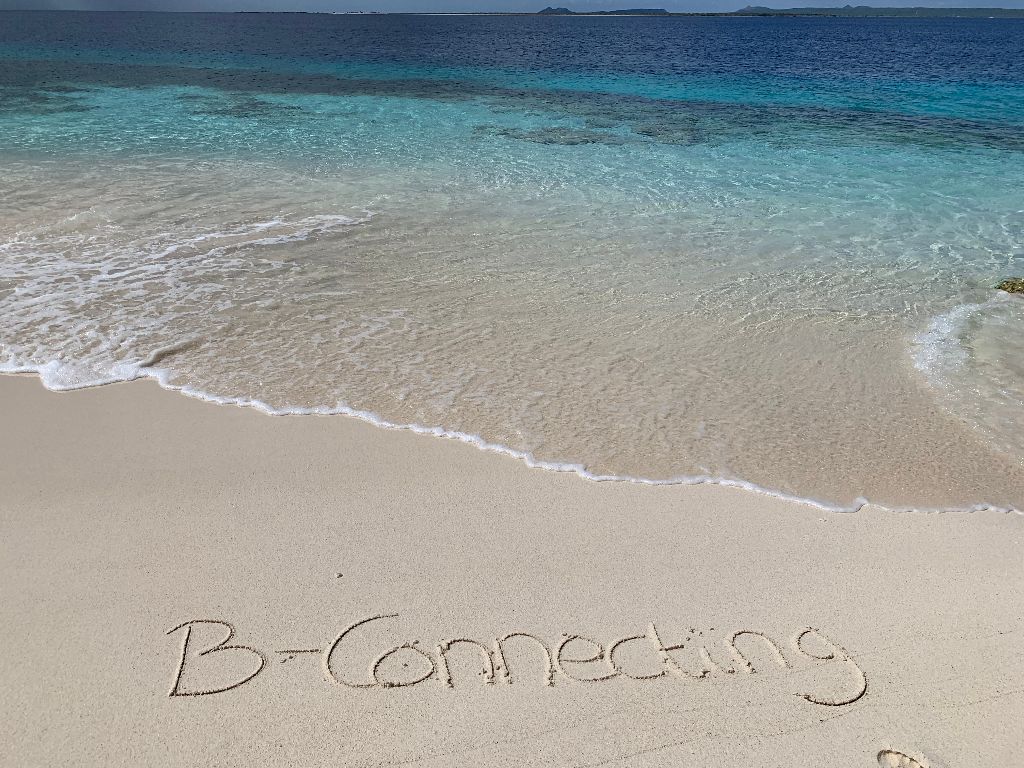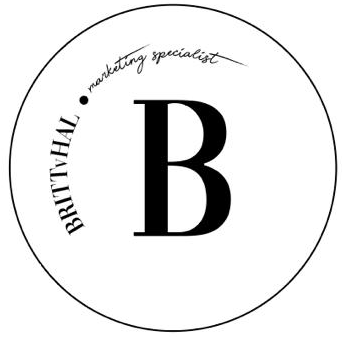 When is B-Connecting founded
B-Connecting was founded by Britt van Hal in Januari 2019. 
With a Bachelor in Business and Consumer Studies and a Master in Business Administration track Digital Marketing, starting my own Online Marketing company was the step. 
Several projects with Bol.com, Google and Ziggo have taught my how to deliver the best online marketing results for a company. 
Curious in what I can do for you? Contact me!
My name is Britt van Hal, a recently graduated digital marketing master student from the UvA. 
Currently I'am developing more digital marketing skills while working for several companies and creating LinkedIn trainings for them end their employees. 
With a big passion for social media I have started to take care of the social media and websites of several companies. The process of starting with a great marketing idea and seeing the result at the end is what gives me the biggest motiviation to do better each time. 
I would love to get in touch with you and discuss your business goals and ideas.