Make an impact on Social Media with your brand!
Social media has become a very important aspect in many lives, including those of businesses. It's the place to show your brand and reach your audience. 
You probably already have a or multiple social media channels for your brand, but are reaching your audience? And what is your content telling/showing them?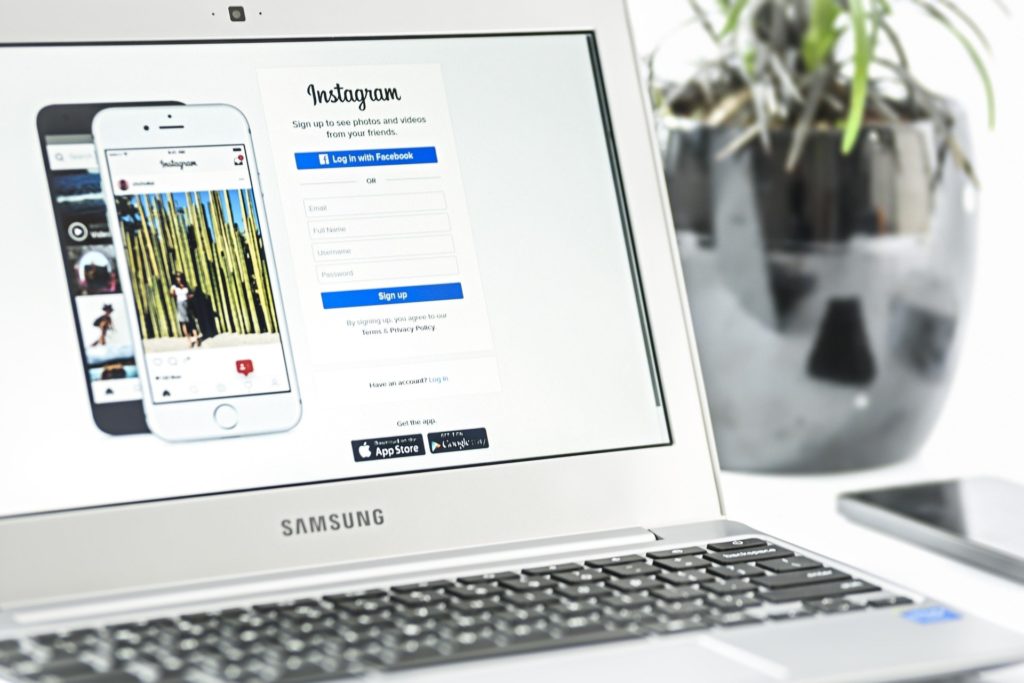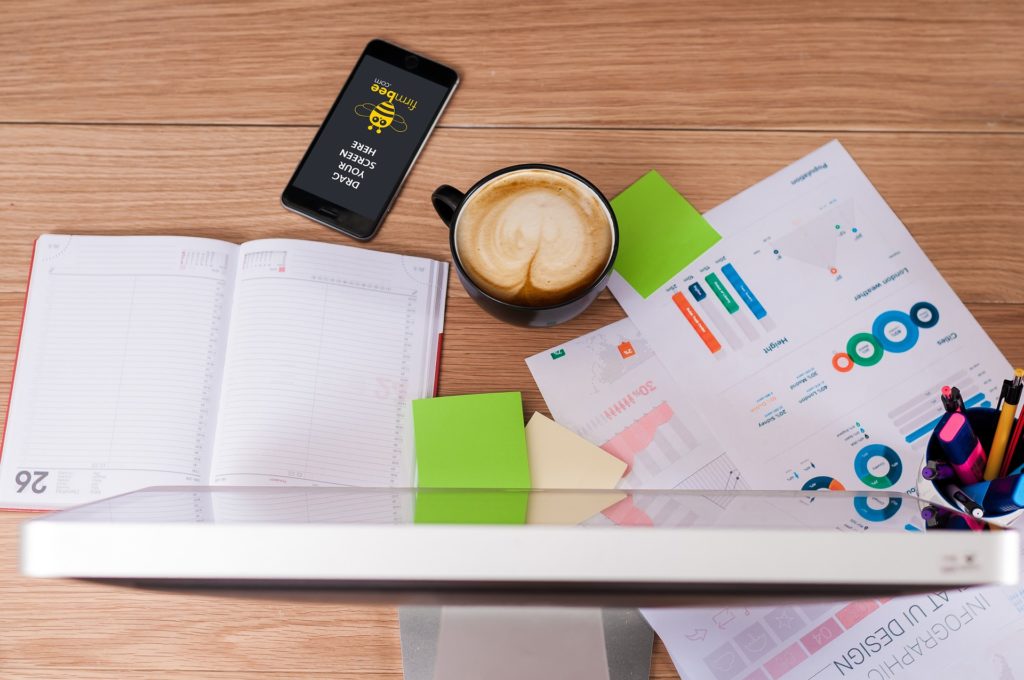 What includes Social Media Marketing
Social Media Marketing is all about reaching your audience on the right channel with the right message. 
How do we do this:
First we create a social media strategy
After that we design your postst and content
Moreover, we create a content calender
Also, when desired we design social media advertising
And ofcourse I keep track of the results and adjust to reach the best output.