Content is King!
Great content is content that matches your brand and is relevant for your audience and target group. But, also on the right platform and time. 
Your content should be al about you, your story and product(s). What do you have to offer? And how can you best showcase this?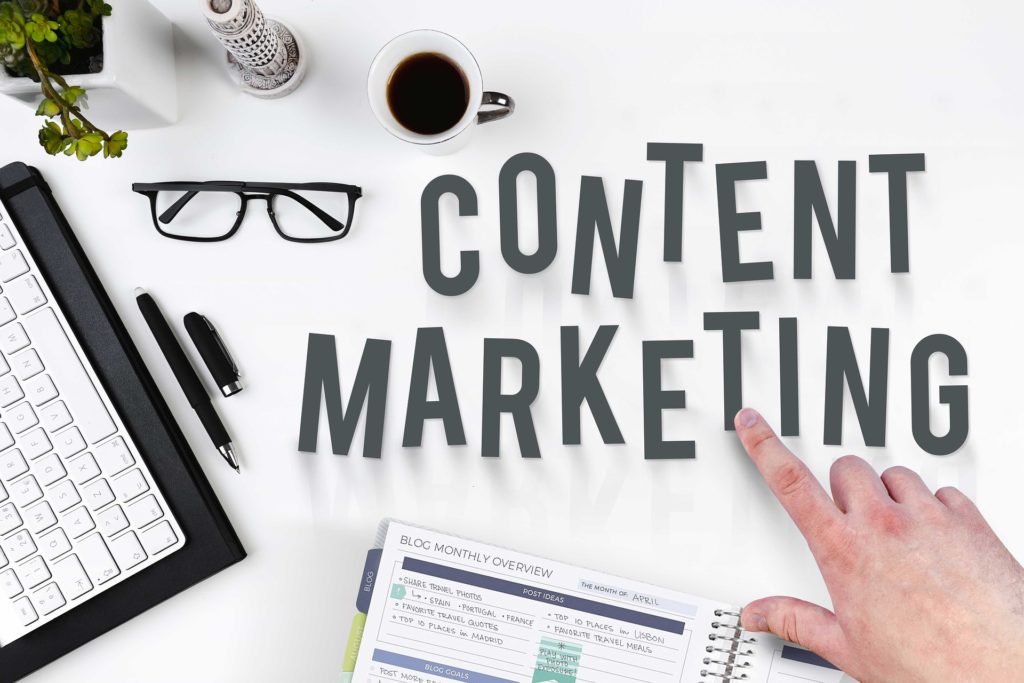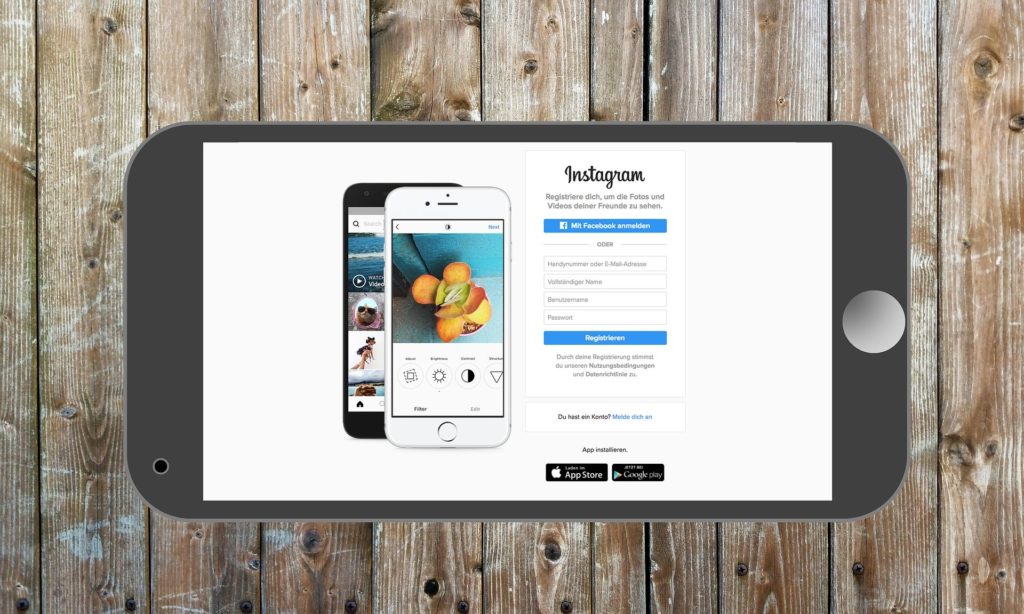 What includes Content Marketing
Content Marketing includes all kinds of marketing where content is created for the customer. 
So we create with the corporate identity in mind:
Photo's
Video's
Blog's
Flyers
Business cards
And all other promotion materials. 
Finally with the content we create a content calender.