Igniting Creativity Through Content Creation
Great content is content that matches your brand and is relevant for your audience and target group. But, also on the right platform and time. Your content should be al about you, your story and product(s). What do you have to offer? And how can you best showcase this?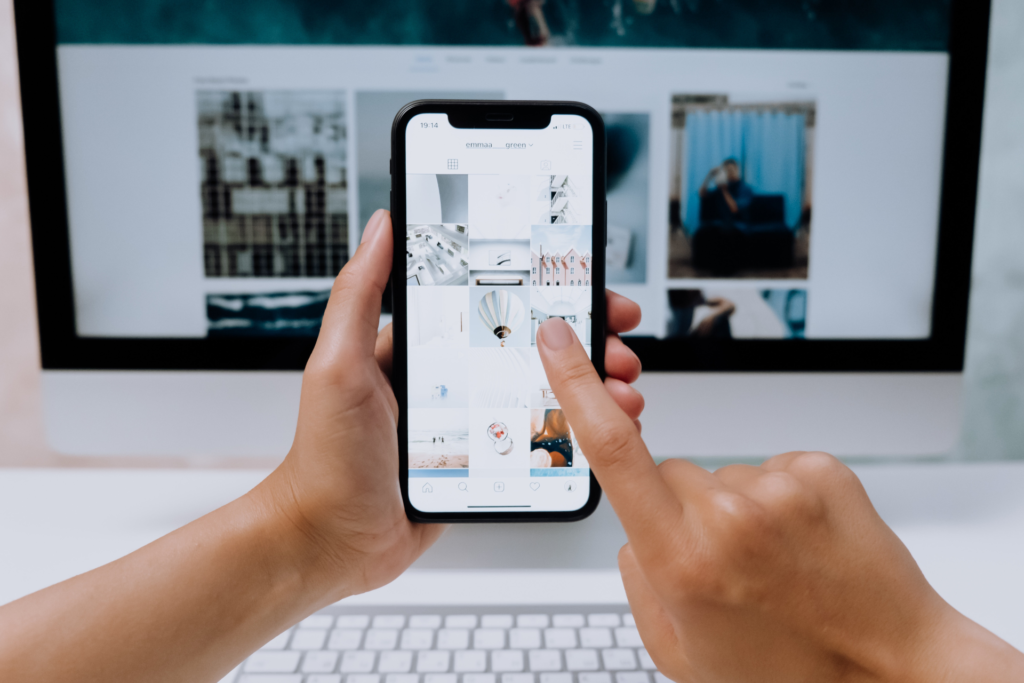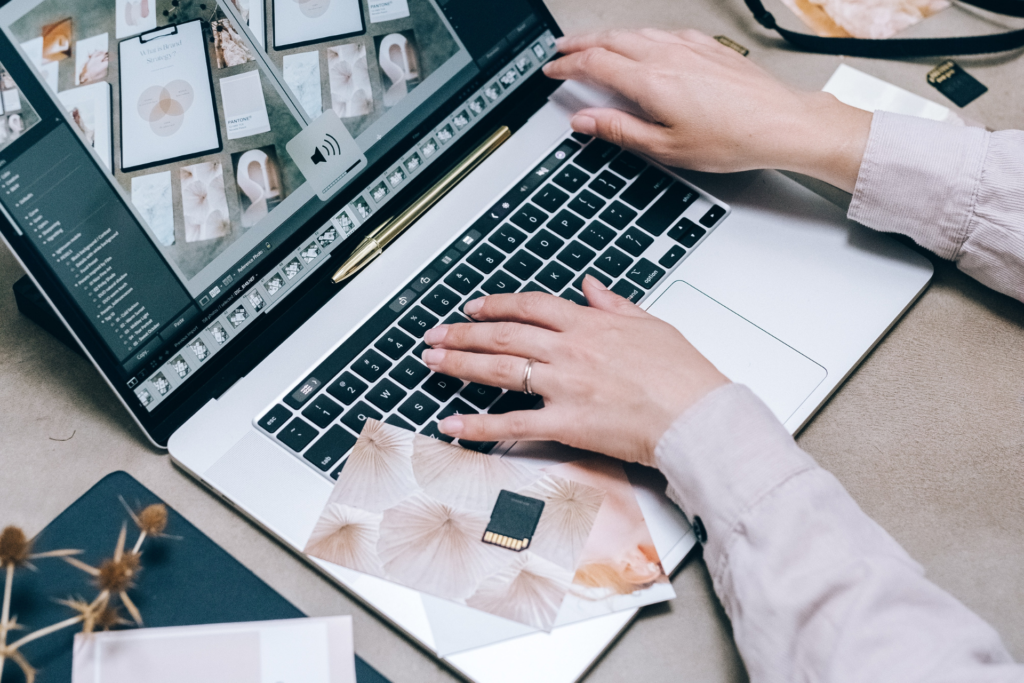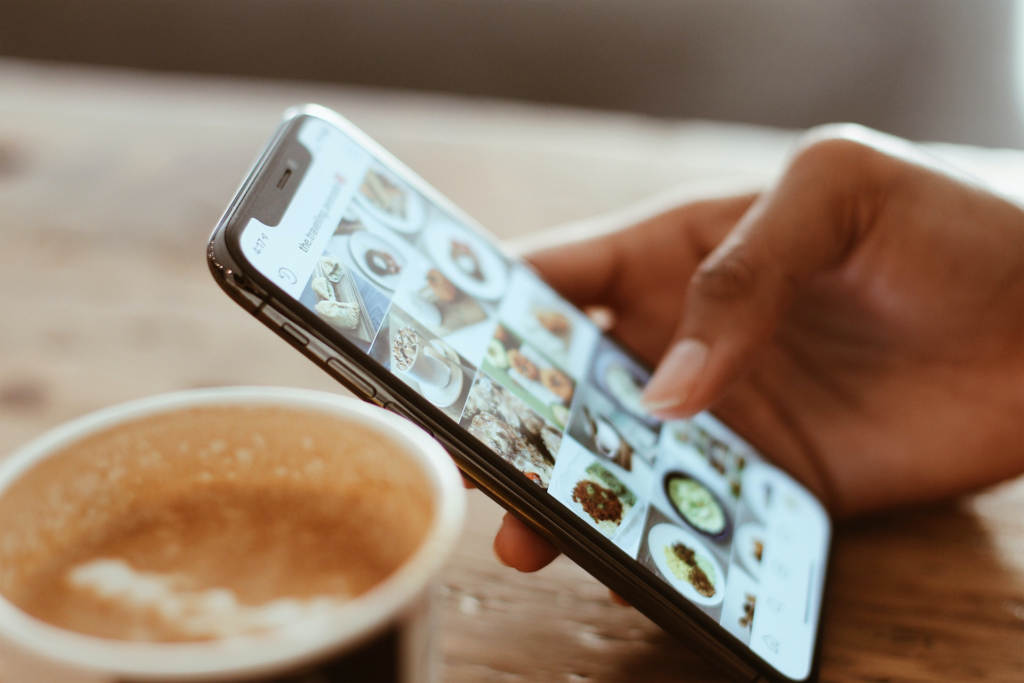 What includes Content Creation
Unleashing Creativity Through Content Creation
In the digital realm, content is more than just information – it's an opportunity to captivate, inspire, and connect with your audience on a profound level.
The Content Creation Service Offers:
Visual Brilliance: I transform ideas into stunning visuals that resonate with your audience's visual preferences.
Compelling Copy: compelling captions and narratives that resonate, inspire, and leave a lasting impression.
Strategic Planning: every piece of content is strategically planned to align with your brand's goals and resonate with your target audience.
Variety and Versatility: from images and infographics to videos and animations, I offer a diverse range of content formats tailored to your audience's preferences.
Consistency: maintain a consistent brand voice, tone, and aesthetic across all content, creating a cohesive and recognizable online identity.
Whether you're looking to launch a new product, tell your brand story, or engage your audience in creative ways, I'm here to bring your ideas to life. Let's collaborate to create content that not only captures attention but also creates meaningful connections. Elevate your social media game!