Campaign and Contest Management
Elevate Engagement with Expert Campaign and Contest Management
Engaging your audience in meaningful ways is the heart of successful social media presence. B-Connecting is specialized in designing and executing dynamic campaigns and contests that not only excite your audience but also drive interaction, increase brand loyalty, and leave a lasting impact.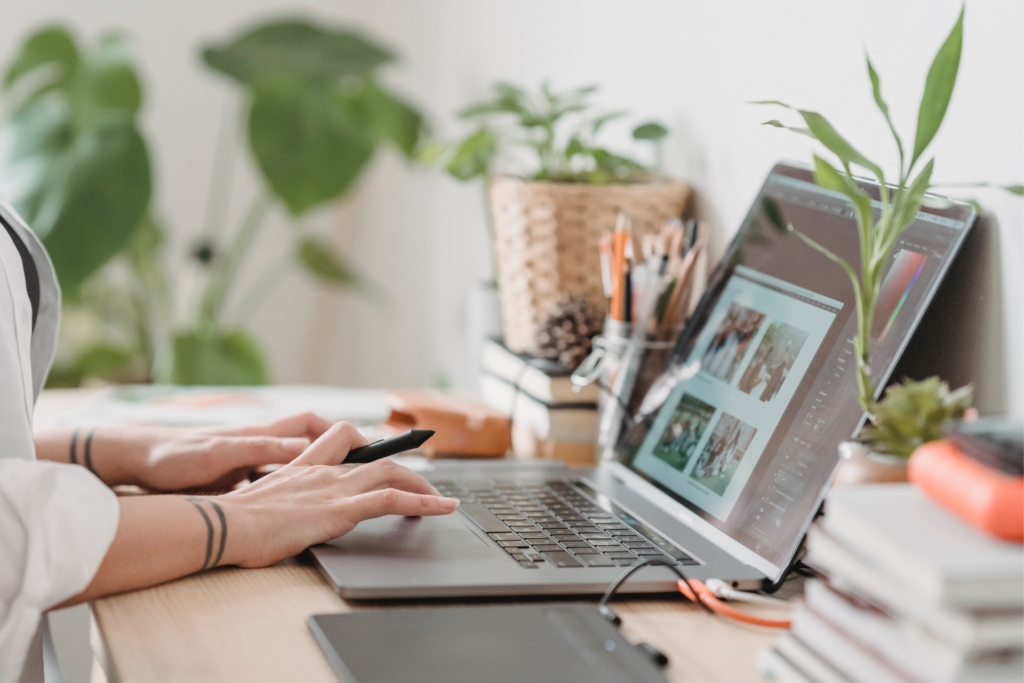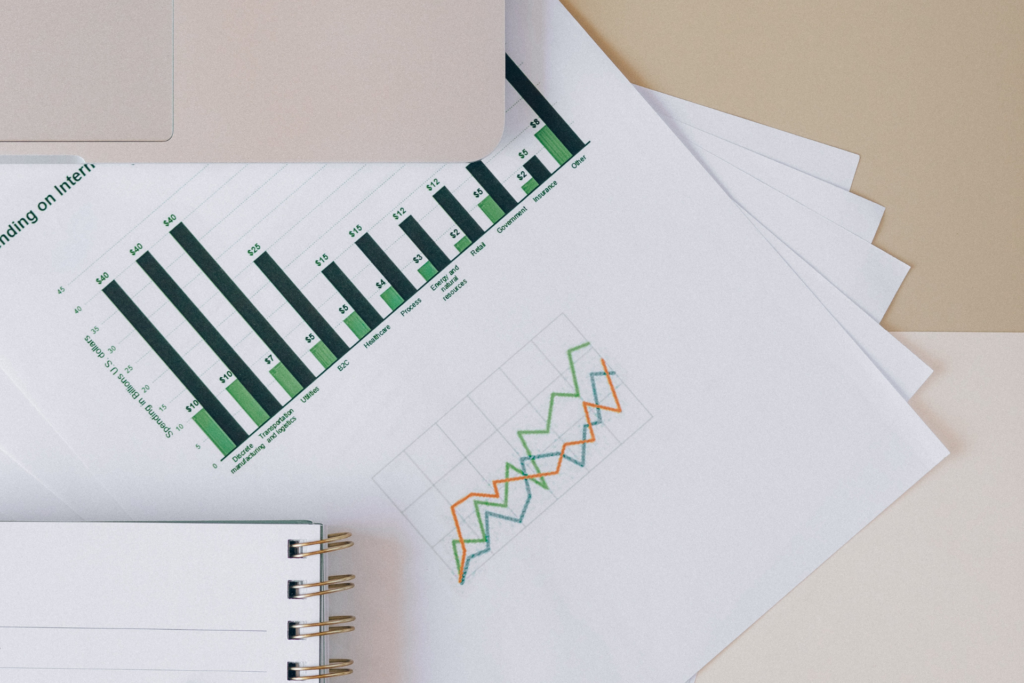 What includes Campaign and Contest Management
Campaign and Contest Management Services Offer:
Strategic Ideation: brainstorming campaigns and contests that align with your brand's objectives and resonate with your target audience.
Seamless Execution: from planning and design to implementation and monitoring, I handle every aspect to ensure a flawless and engaging experience.
Influencer Partnerships: collaborating with influencers who resonate with your brand, I amplify the reach and impact of your campaigns.
Interactive Content: interactive content that encourages participation, sharing, and viral engagement.
Measurable Results: data-driven approach ensures that every campaign's performance is tracked, analyzed, and optimized for maximum impact.
Whether you're looking to launch a seasonal promotion, boost brand awareness, or reward your loyal followers, I'm here to turn your vision into reality. Let's captivate your audience and foster authentic connections through innovative campaigns.