Invest and reach even more clients!
Creating great content will make your reach your audience, but advertising can help you reach even a bigger public of potential clients. 
By finding out where you customers are online, we will reach them with desgined ads. By creating these ads more (conversing) clients will visit your website.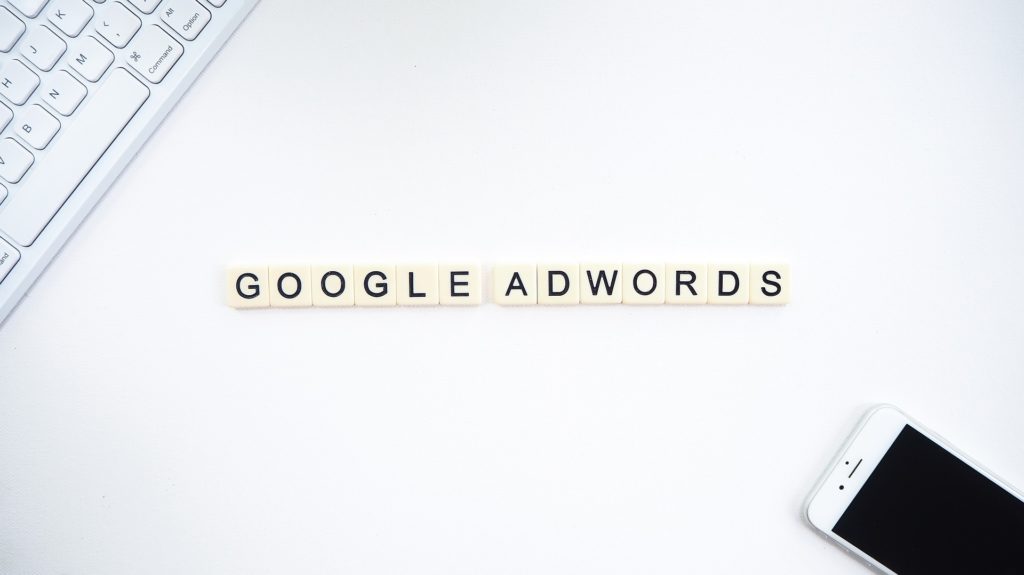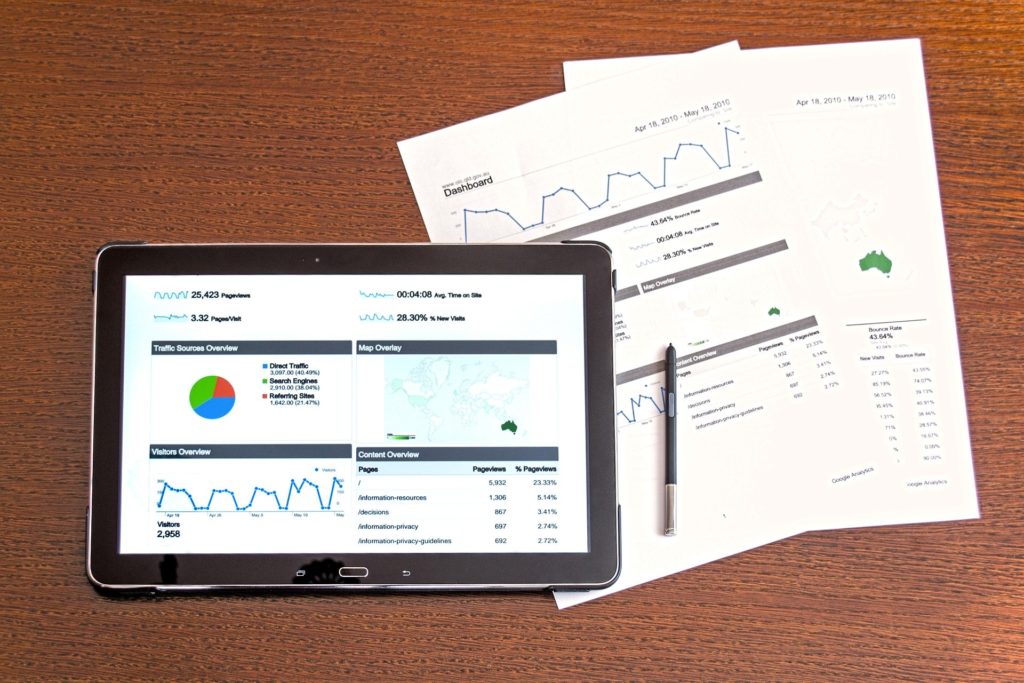 What includes Online Advertising
Online Advertising includes all types of advertising online.  
On different platforms:
Google Advertising
Facebook Advertising
Instagram Advertising
LinkedIn Advertising
YouTube Advertising