Your Partner in Digital Success!
Elevate Your Online Presence with B-connecting's Expertise
Unlock the potential of your brand with B-connecting, your dedicated online marketing agency. I'm specialized in crafting tailored strategies that resonate in the digital landscape, ensuring your business stands out and thrives.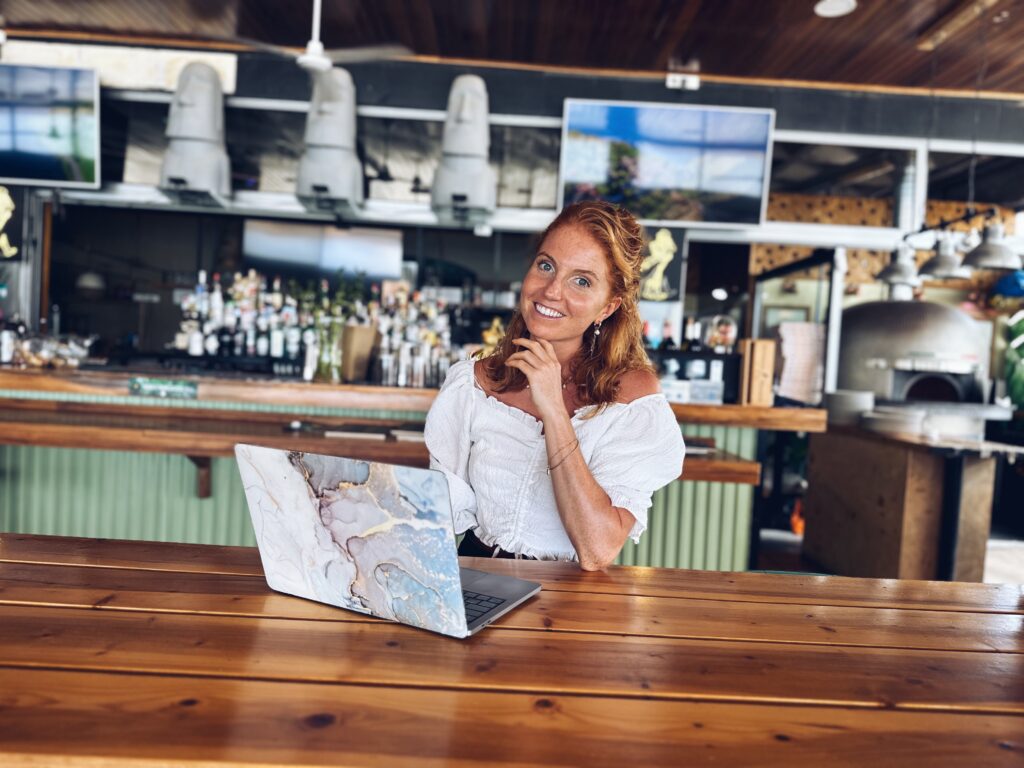 "Bringing brands and their audiences closer, B-Connecting is more than a social media agency – it's a bridge of engagement and innovation in the digital realm."
A small indication of what I can do for you

Branding
Let's artfully shape your brand's identity to leave a lasting impression on your audience, fostering recognition and trust

Development
Transform your digital presence into an engaging and seamless user journey, effectively capturing your brand's essence while enhancing user satisfaction.

Marketing
Strategic campaigns that amplify your brand's reach, engagement, and conversion, driving tangible growth in the digital landscape.
A selection of projects that showcase my capabilities and expertise: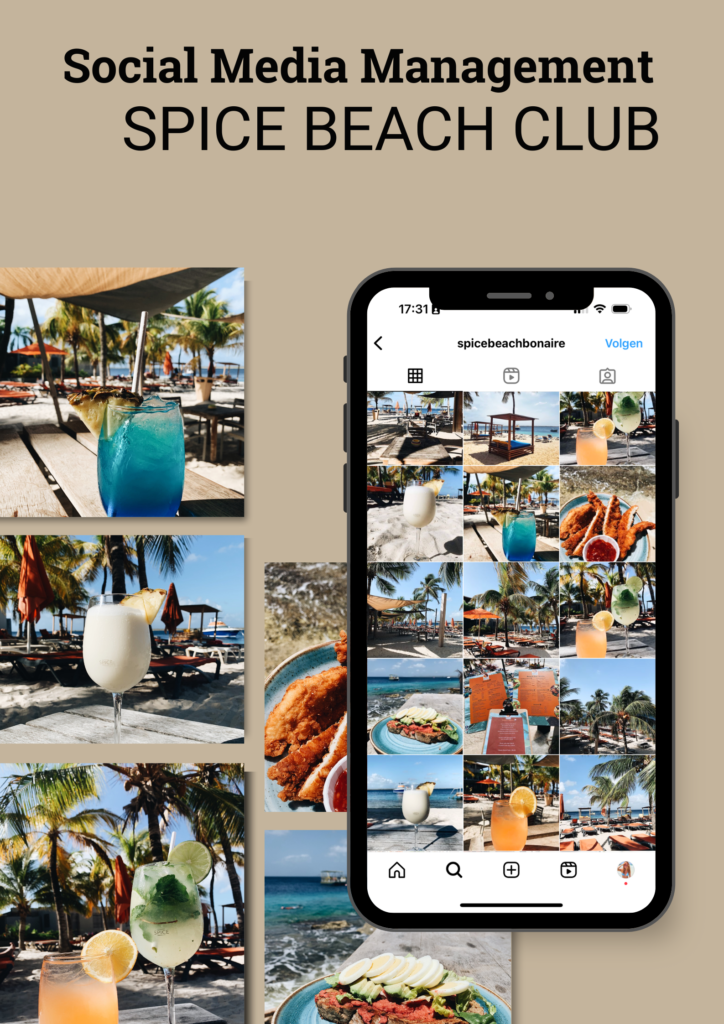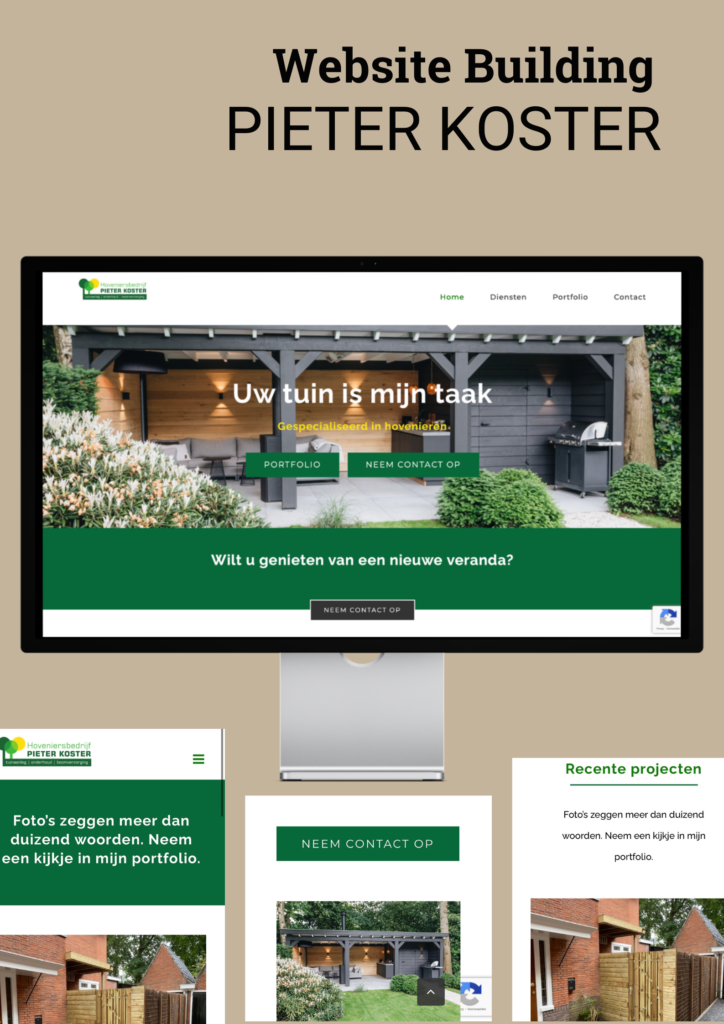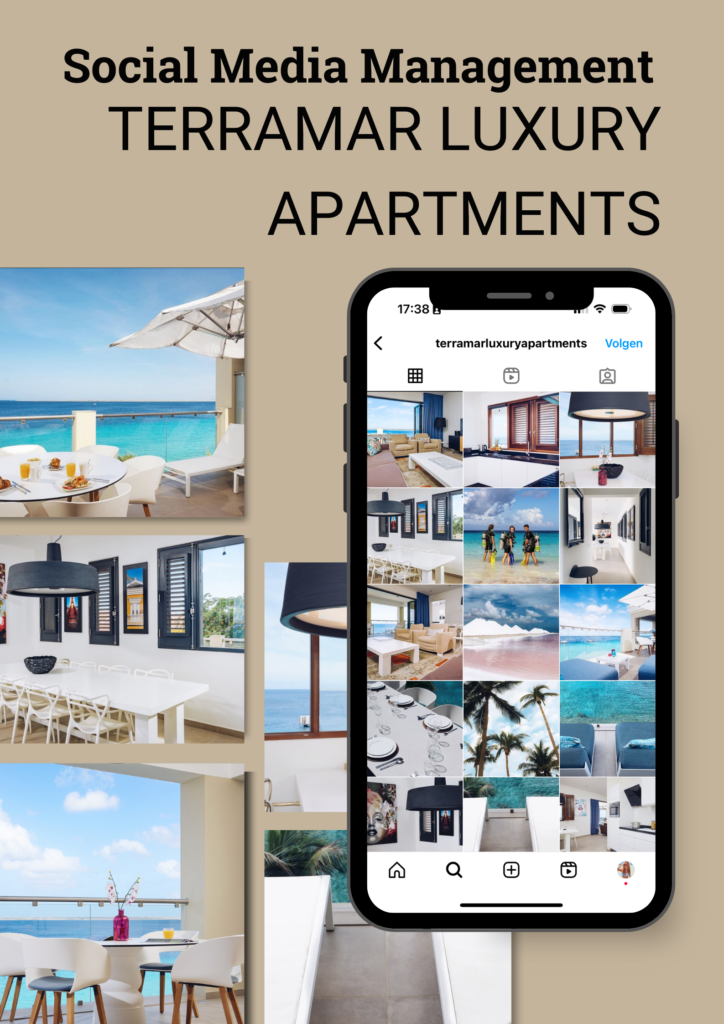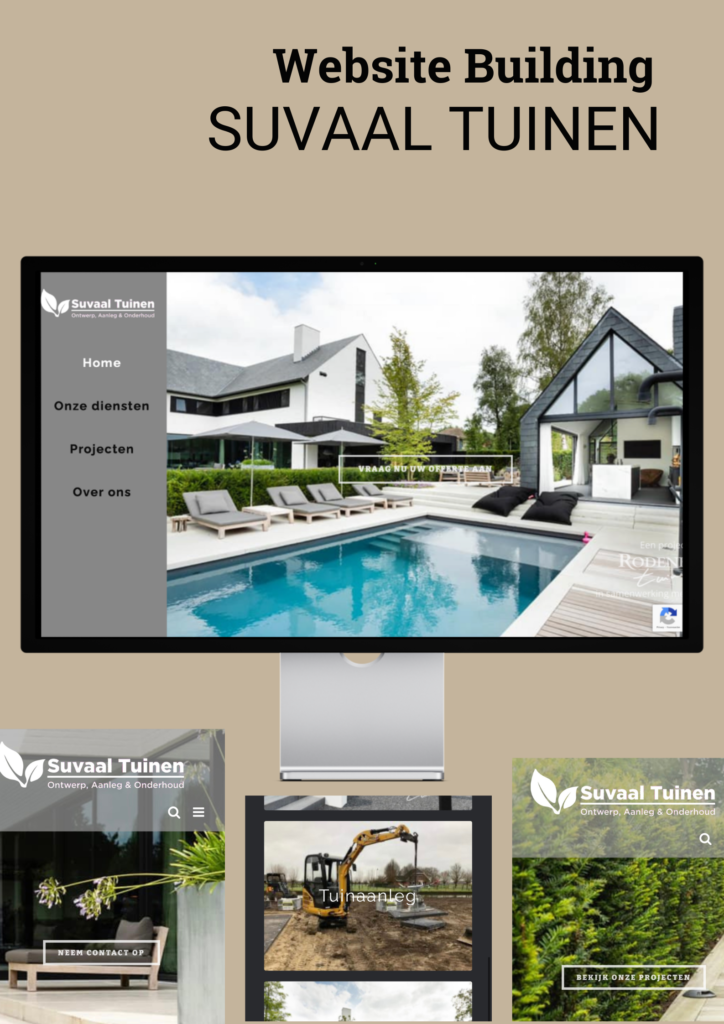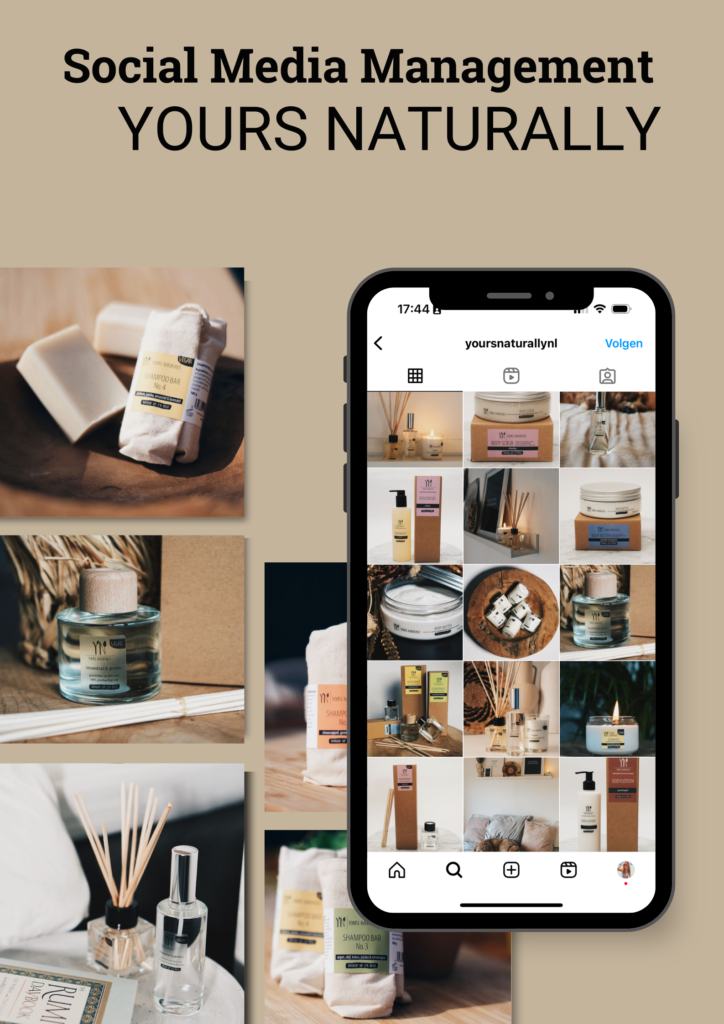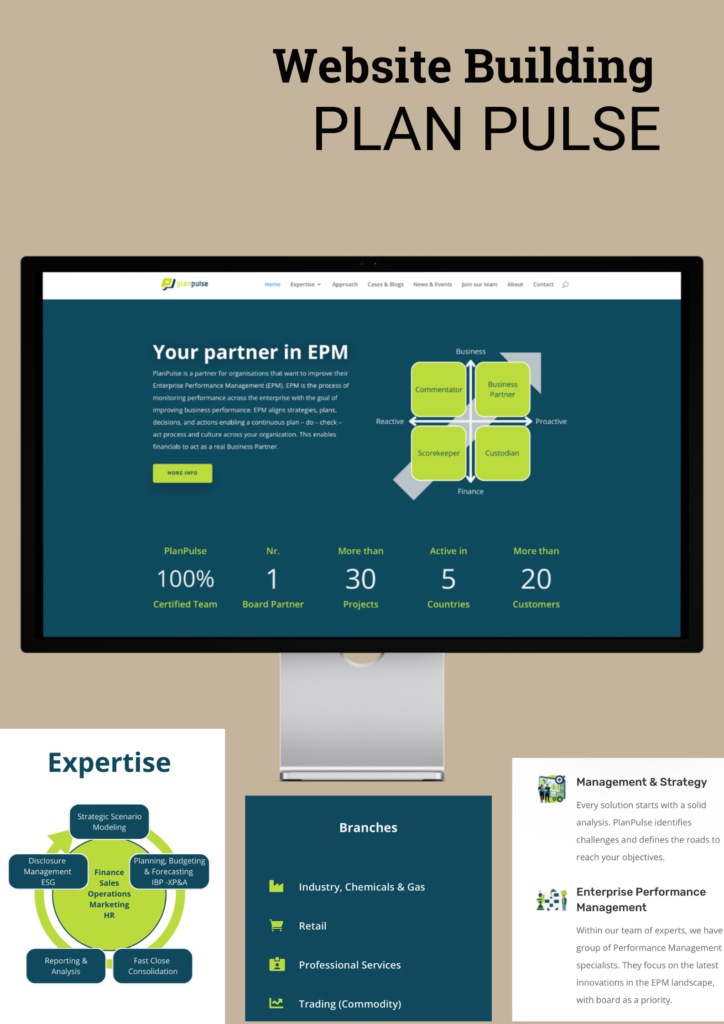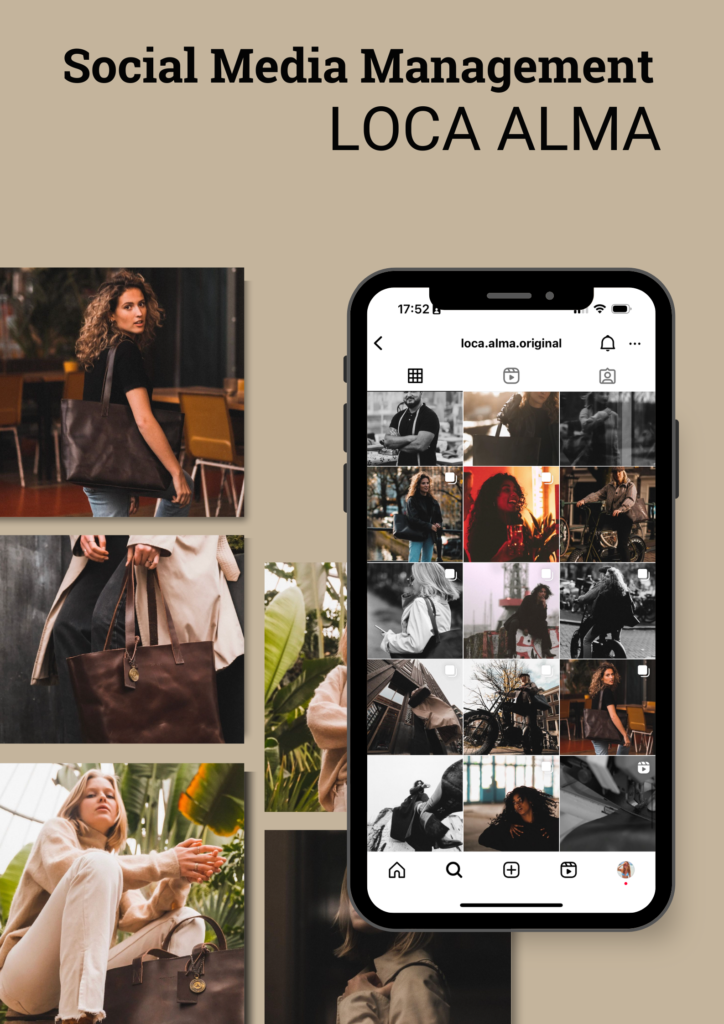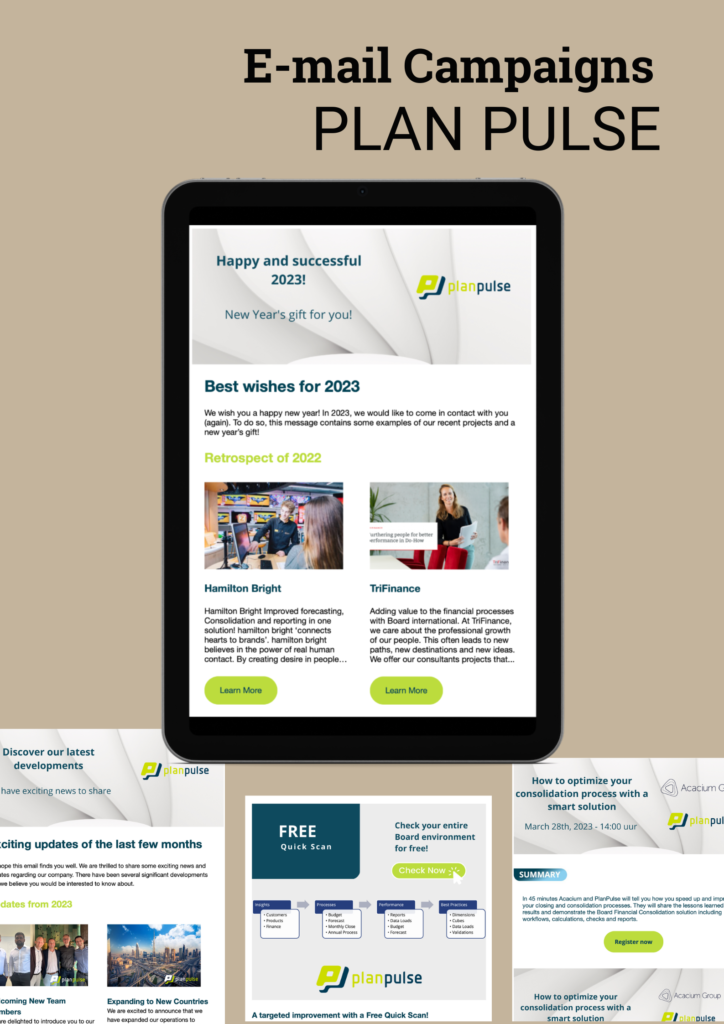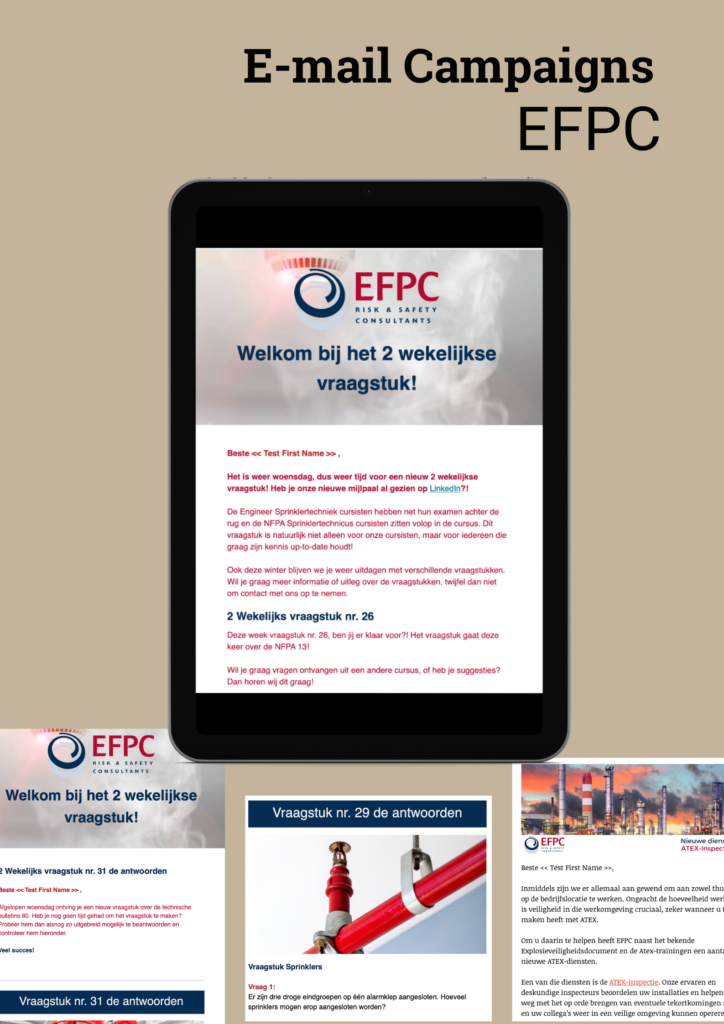 All online marketing updates, activities, and tips:
Here's what some of my clients have to say about working with me:
𝑳𝒊𝒏𝒌𝒆𝒅𝑰𝒏 𝒕𝒓𝒂𝒊𝒏𝒊𝒏𝒈 𝑬𝑭𝑷𝑪: I thought I knew, but I never knew that you can change so many settings on LinkedIn to improve/make your profile more recognizable. Well done Britt! Thanks.
𝑴𝒂𝒓𝒌𝒆𝒕𝒊𝒏𝒈 𝑨𝒔𝒔𝒊𝒔𝒕𝒂𝒏𝒕: Britt supports and advises EFPC to full satisfaction as a content and social media manager. With expertise in Google Analytics, SEO, SEA, LinkedIn, and website optimization, Britt is well-versed in all aspects. Visible improvements such as increased followers and content views contribute to better (potential) customer engagement. Britt is always readily available for inquiries, swift in responses, and pleasant to interact with. EFPC is very pleased with her support.
𝑳𝒊𝒏𝒌𝒆𝒅𝑰𝒏 𝒕𝒓𝒂𝒊𝒏𝒊𝒏𝒈 𝑬𝑭𝑷𝑪: In May 2020 I participated in the LinkedIn training given by Britt van Hal. During the training all functions and possible settings of LinkedIn are extensively discussed and there was sufficient space for questions. Britt has an entertaining way of telling what keeps the training interesting and the information easy to remember. For anyone who wants to know more about the positions within LinkedIn and want to get more out of his profile, I can recommend a LinkedIn training from Britt.
In collaboration with B-Connecting, we revamped our website last year with blogs, case studies, and services. Additionally, we worked together to establish a marketing calendar that aligns with our commercial activities and target audience. The collaboration was very positive, and we complement each other well. B-Connecting operates independently, proactively, and flexibly, which is exactly what we need at PlanPulse!
Let's talk about your next project
Do you want to find out what we can do for each other?