Online Marketing for your Online Exposure. 
A Digital Agency Focused On Growing your Online presence
B-Connecting stands for a better online presence to gain more brand awareness and eventually more clients. 
To gain a better online presence a (online) marketing plan will be developed with your input to create the brand awareness you would like to achieve.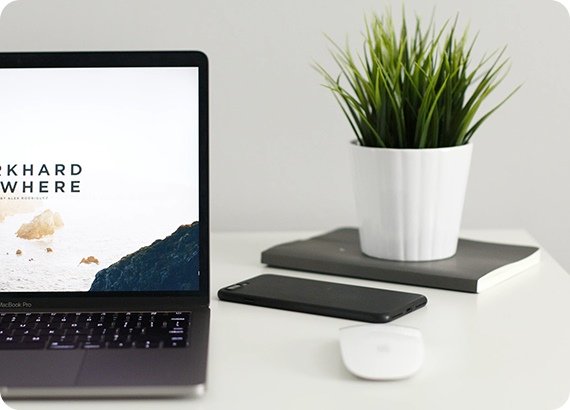 Online Marketing solutions
Learn more about b-connecting
A small indication of what I can do for you

Branding
Looking for a Logo or Promotion material? Let's get creative and design what your are looking for!

Development
Do you need a new website? I'm happy to create a website designed with your wishes.

Marketing
From LinkedIn to Instagram I can help you with the design untill the output.
A little glimpse of what I have been doing…. 
A little indication of my (online) marketing skills
All online marketing updates, activities and tips
Reviews LinkedIn Training
I thought I knew, but I never knew that you can change so many settings on linkedIn to improve/make your profile more recognizable. Well done Britt! Thanks.
In May 2020 I participated in the LinkedIn training given by Britt van Hal. During the training all functions and possible settings of LinkedIn are extensively discussed and there was sufficient space for questions. Britt has an entertaining way of telling what keeps the training interesting and the information easy to remember. For anyone who wants to know more about the positions within LinkedIn and want to get more out of his profile, I can recommend a LinkedIn training from Britt.
Let's talk about your next project
Do you want to find out what we can do for each other?