Website Building & Design
Your website represents your unique brand!
In the digital age, your website is often the first impression customers have of your business. A well-designed website isn't just a digital storefront; it's a platform that tells your story, showcases your products or services, and guides visitors toward meaningful interactions. Website Building & Design is dedicated to crafting a digital identity that leaves a lasting impact.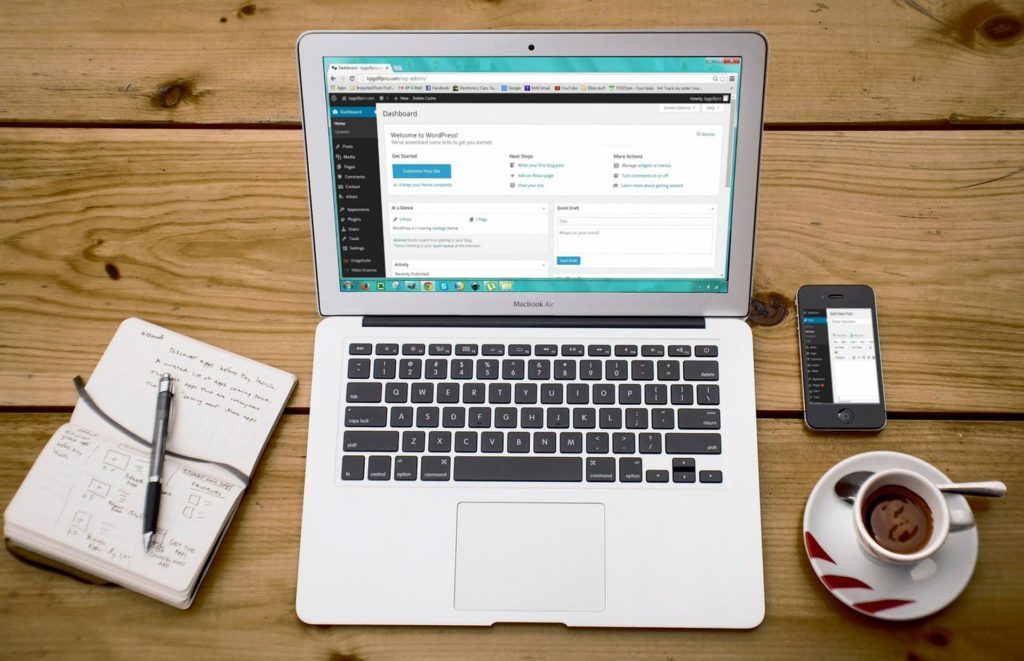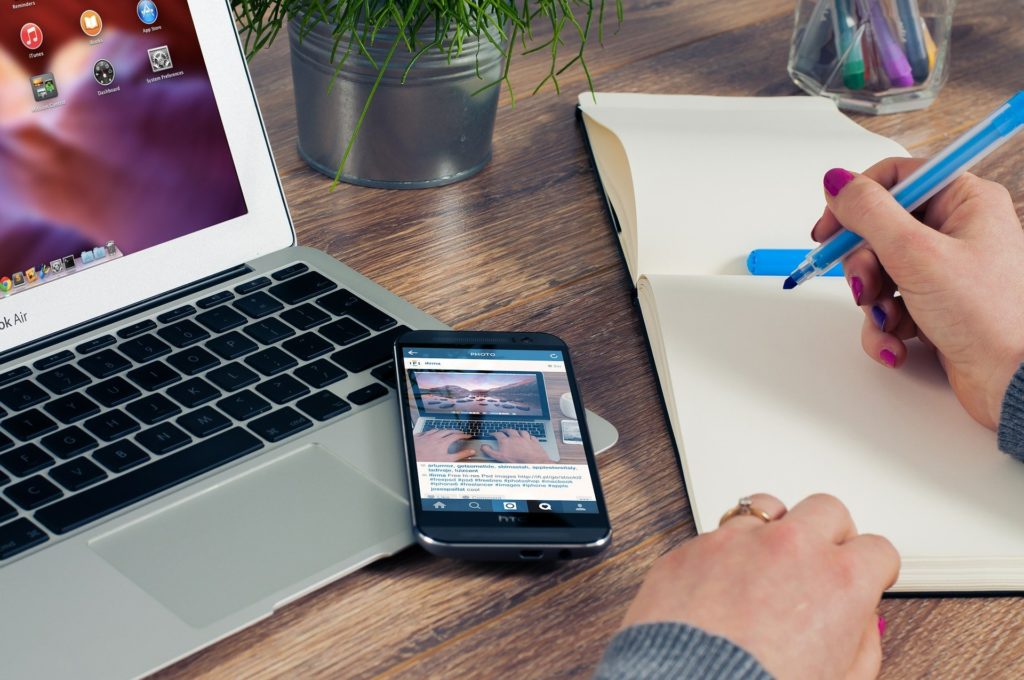 What includes Website Building & Design
Every website is a unique canvas waiting to come to life.  I'm committed to understanding your vision and translating it into a website that not only looks amazing, but also delivers tangible results.
Here's how I can bring your vision to reality:
Strategic Consultation: together we begin by understanding your business goals, target audience, and design preferences. This information guides in creating a website that resonates with your brand identity.
Custom Design: a tailor-made visual identity for your website, ensuring it's in line with your branding and stands out in the digital landscape.
User-Centric Experience: user experience is at the forefront of our design process. I create intuitive navigation, easy-to-use interfaces, and responsive layouts that adapt seamlessly across devices.
Platform Expertise: whether you prefer WordPress or Wix, I have expertise in both platforms. I'll guide you in selecting the best option based on your needs and preferences.
Content Integration: organizing and optimizing your content, ensuring it's not only visually appealing but also effectively communicates your message.
Ready to take your online presence to the next level? Contact B-Connecting today to schedule a consultation. Let's collaborate to design a website that elevates your brand, engages your audience, and sets the stage for your digital success.