Seach Engine Optimization
Score on Google and reach the top search results!
Being the number 1 on Google is important for the amount of visitors that reach your website. As number 1 on Google you receive about 33% of the clicks, while als you drop to number 2 you receive 15% of the clicks. The further you drop the lower the amount of visitors.
Moreover, when you don't invest in Search Engine Optimization while your competitors do, you will fall even further behind. So, it's time to start investing in Search Engine Optimization!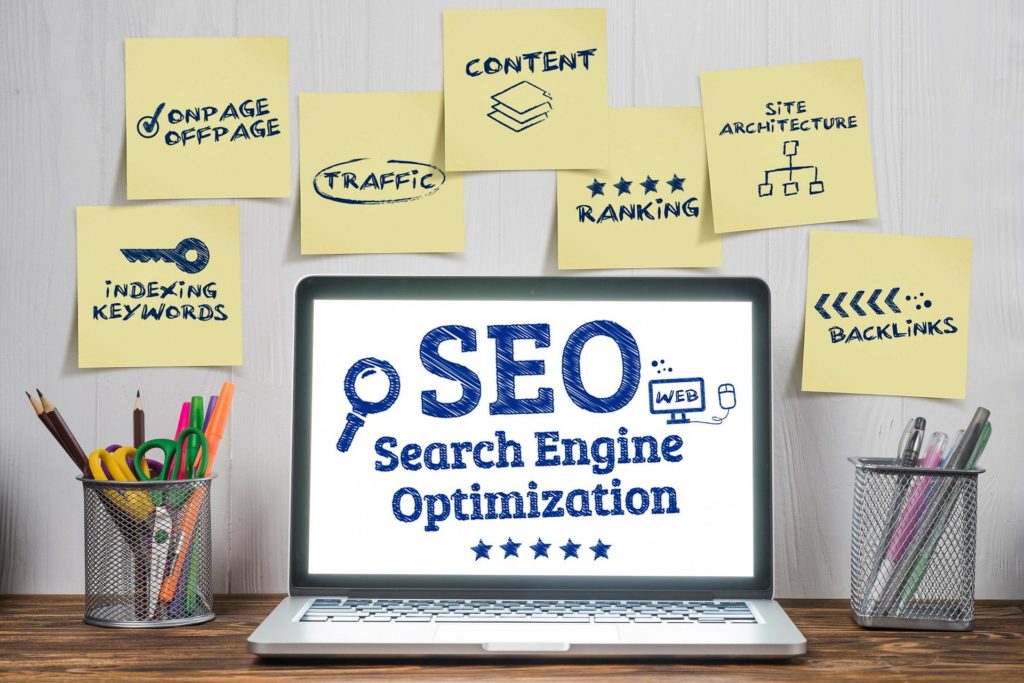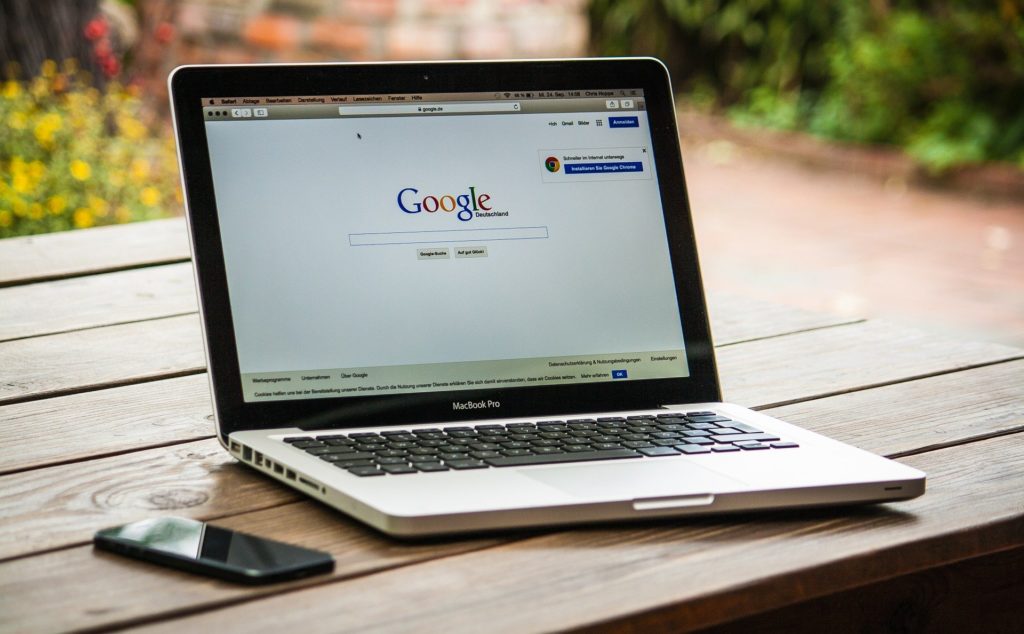 What includes Search Engine Optimization
Search Engine Optimization is all about adapting your website with the aim of making your website score higher in the unpaid Google search results
How do we do this:
By making your website relevant for you visitors
By doing keyword research 
Implementing the best keywords
Creating unique content 
By making your website fast en easy